Exhibition runs  16 September – 15 October
Dynamic Dunescapes is an ambitious project, rejuvenating some of England & Wales' most important sand dunes for people, communities and wildlife.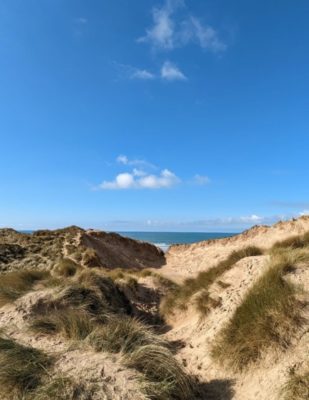 Many of us know and love sand dunes as beautiful coastal landscapes, but they are also important biodiversity hotspots. Dunes are a sanctuary for rare species which are perfectly adapted to live in sand. At a healthy dune, you could find orchids, toads, birds and lizards thriving!